About Resort

Blueberry Cottage is located directly on the ski slope - 30 m from the ski lifts in the village Litmanová with splendid scenery of the Pieniny Mountains. The area is suitable for summer and winter holidays.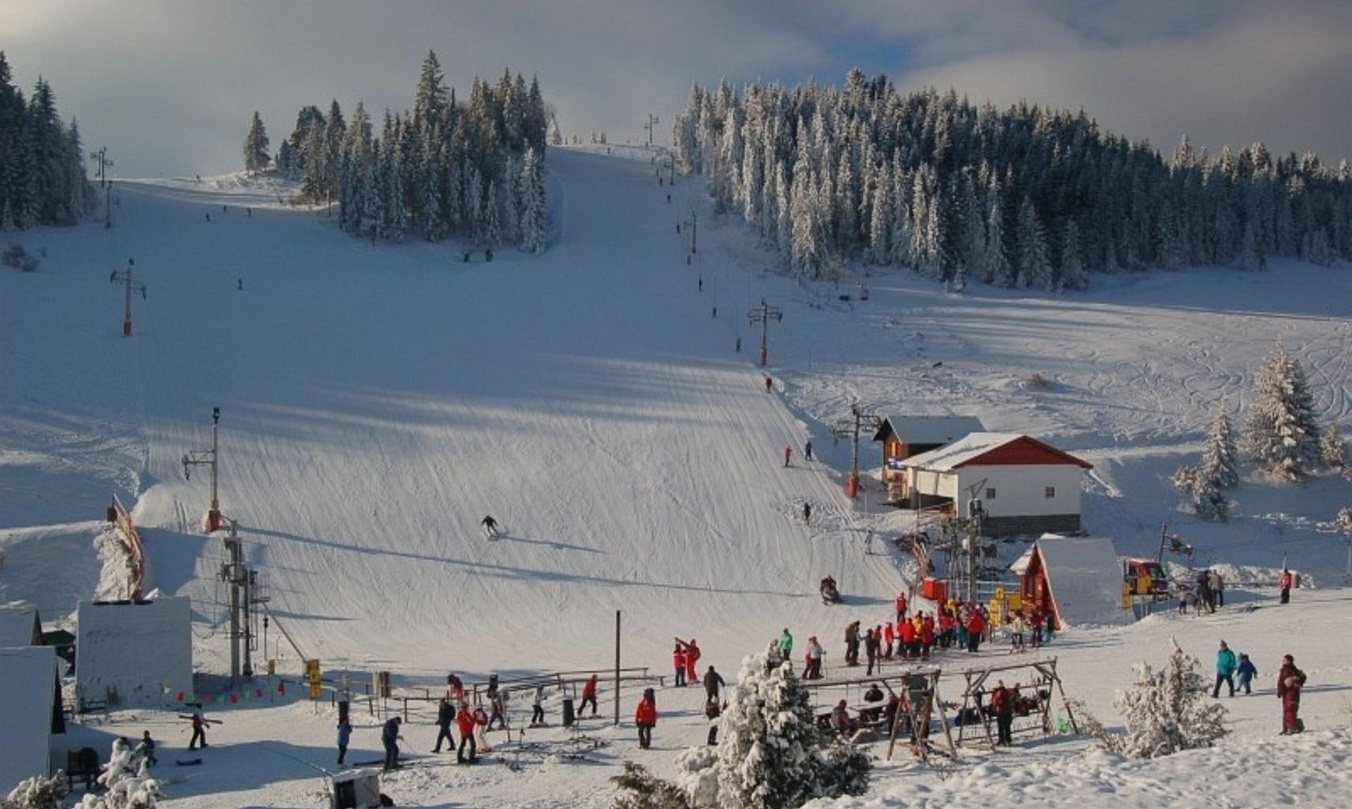 In winter the area is suitable also for demanding skiers who can use here the slopes at an altitude from 690 to 920 m. There are also suitable slopes for the race.
Elevation from 280 m offers  5 ski lifts. Their total transport capacity is 2000 persons / hour. Ski slopes can be also artificially snowed and lighted.
From the top of FAKĽOVKA (945 m) is a nice view of the surrounding countryside and the High Tatras - our biggest mountains.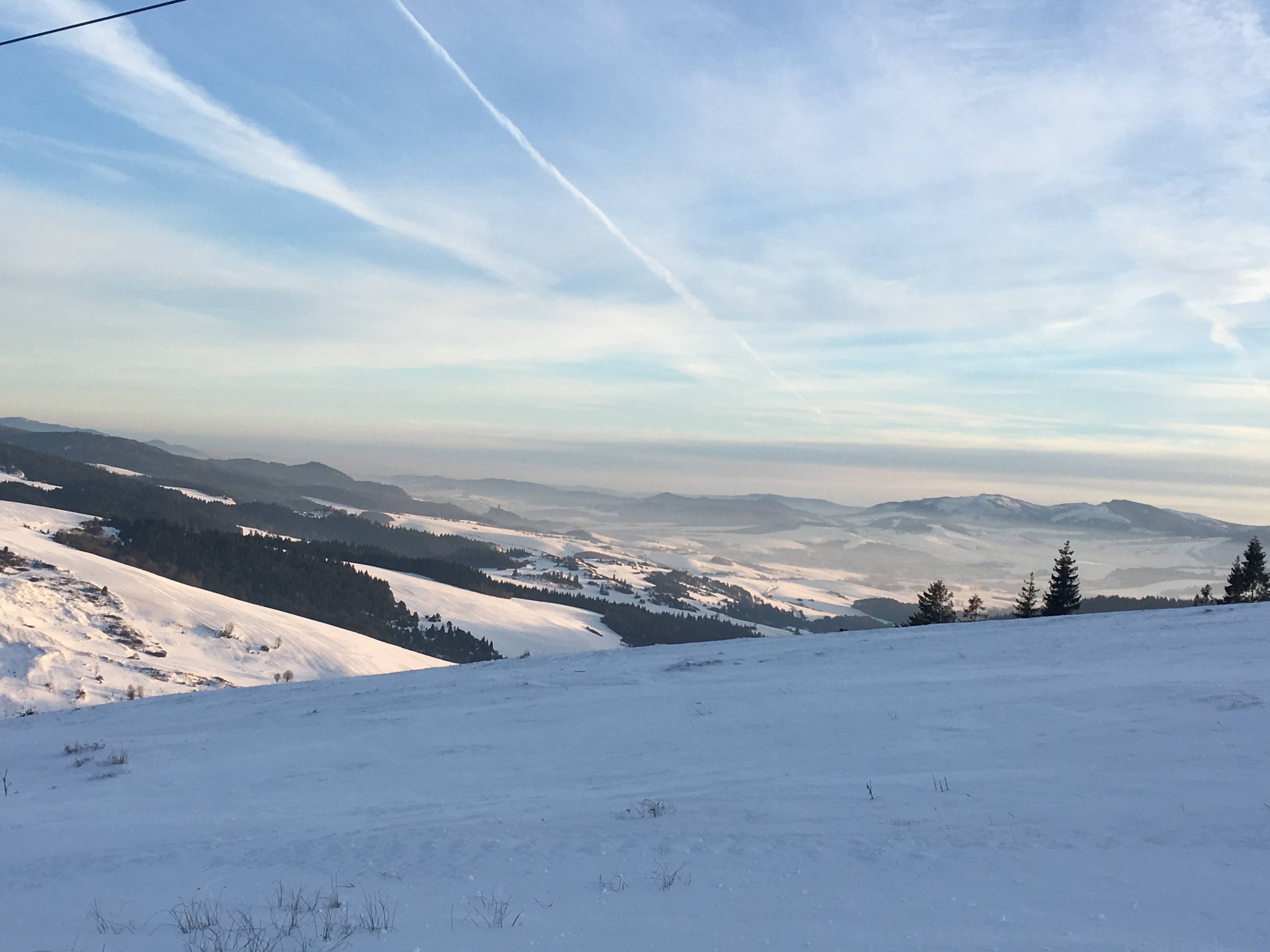 The resort has some possibility of catering services in stylish goral tearoom and small buffet on a hillside during the winter season. There is also a ski equipment rental and ski service.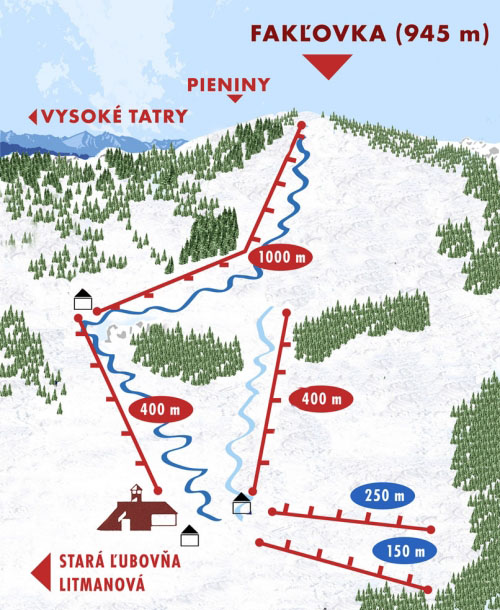 Hikers can use routes along the ridges of the Pieniny. The nearest town is just 14 km away from the cottage Blueberry. In the surroundings you can visit one of the most visited castles in Slovakia -" Ľubovňa castle". Castle involving also exposure of traditional slovak village of Zamagurie - museum.
Another interesting in this area is the "Nestville distillery" in nearby Hniezdne/Nestville (16 km), where you can take a unique tour of the production of domestic spirits. Don´t hesitate to visit here also gift shop with a typical souvenirs.